2018 marks the 6th Annual Olympic Peninsula Air Affaire / Fly-In
at the Sequim Valley Airport in Washington. Antique plane exhibitions, classic car show, hot air balloon rides, helicopter rides, remote control aircraft, aerial demonstrations, aviation crafts, music, food and more. Saturday August 25 and Sunday August 26, 2018 at the Sequim Valley Airport (W28).
A fun filled day for still only $5 per car load!
WOW, This sounds fun! How do I volunteer, sponsor or participate…. send an email to: olympicpeninsulaairaffaire.com
2018 PLANNED SCHEDULE OF EVENTS:
Each day:
Around 7 am – Hot Air Balloon
9am – 4pm –
Saturday: Car Show Including Emergency Vehicles, Kid Activities & Safety Fair
Sunday: big rigs of all sorts and Rock Climbing Wall sponsored by the Sequim Boy Scout Troop
Throughout the weekend:
Live Music – full lineup on our music page
Wing Walker (early afternoon)
Vendors & Food
R C – Radio Control &
Experimental Airplanes
Helicopter Rides
Saturday Car Show & Safety Fair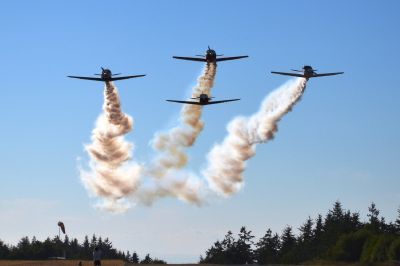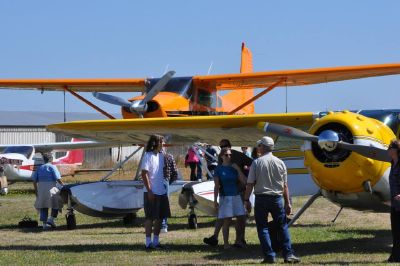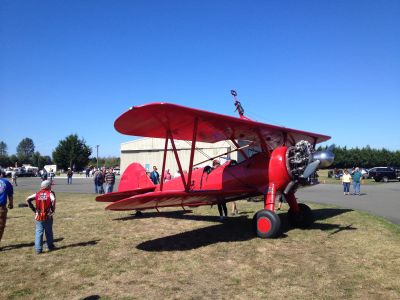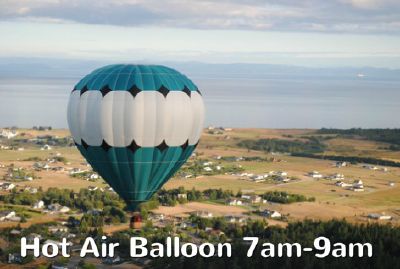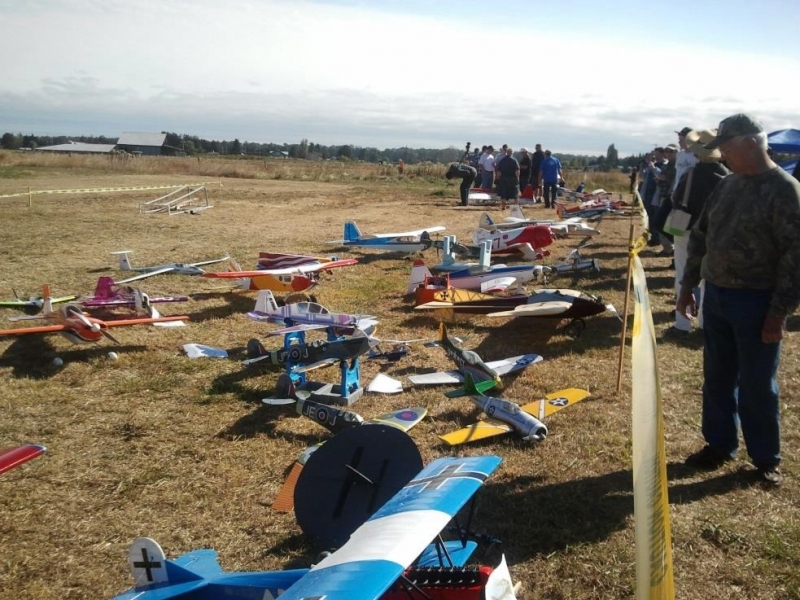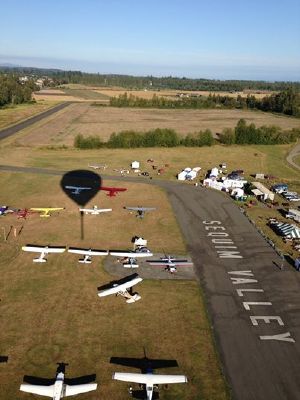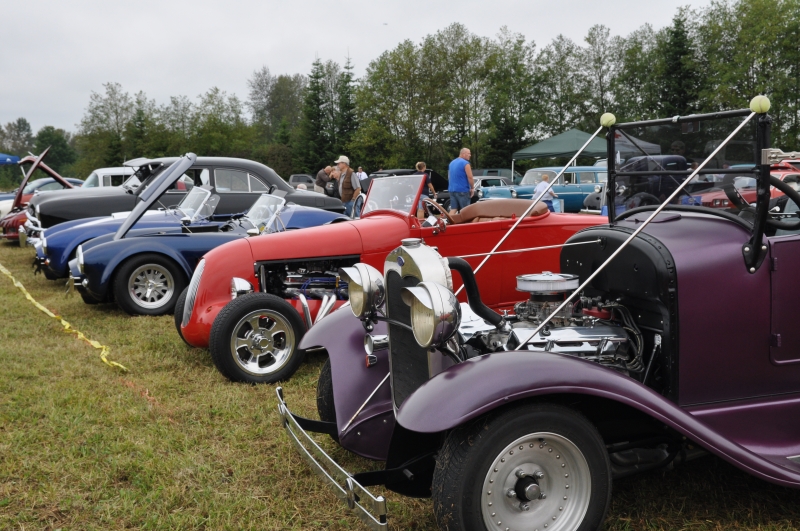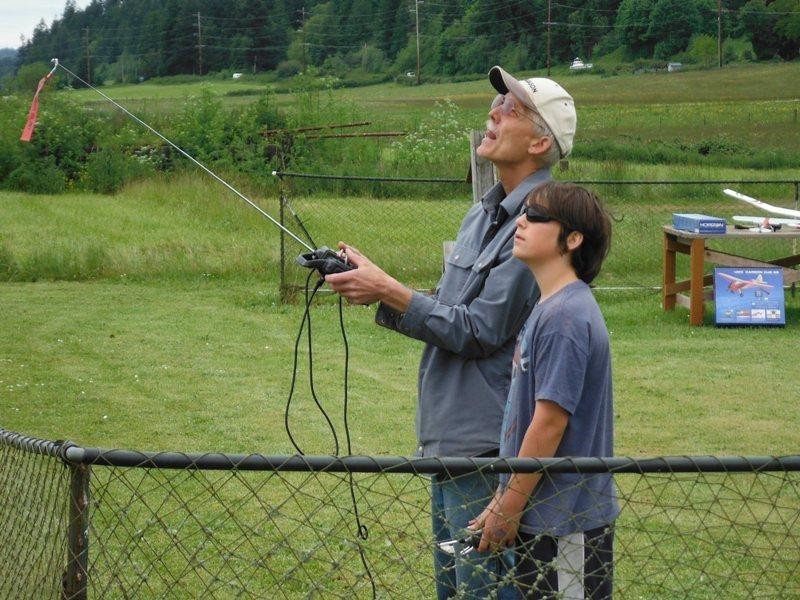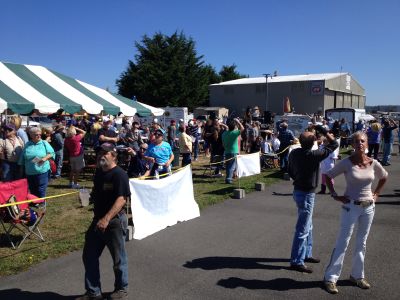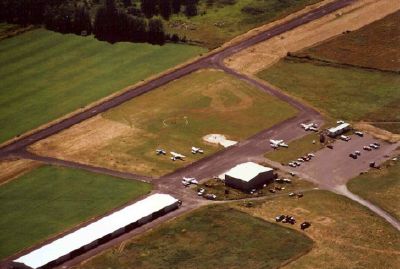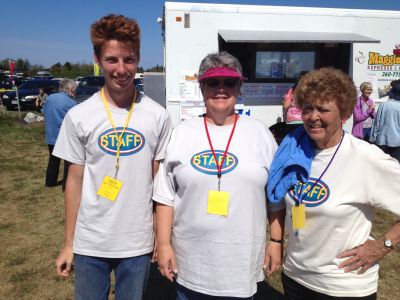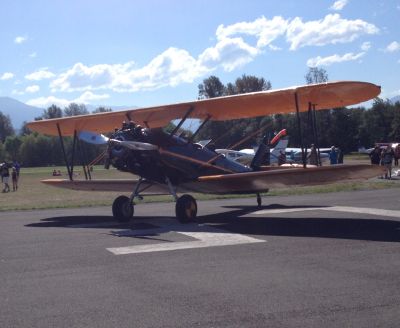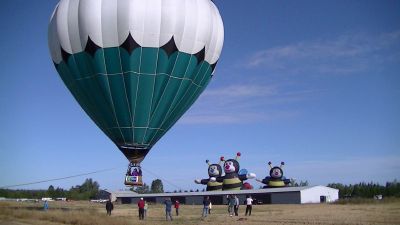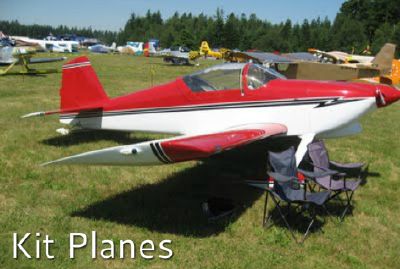 ————————————————————————-
2017 Air Affaire
A big thank you to all of the sponsors, organizers, participants, volunteers and vendors who made the 2017 Air Affaire successful last year!
Olympic Peninsula Air Affaire Photo Album
All events subject to Weather
2014 Air Affaire Information Video