The 2015 Air Affaire took place August 29 & 
30, 2015
The 2015 Air Affaire provided a lot of fun for many people and aviation enthusiasts. Although we had a brief period of wind and a couple of showers, we were able to successfully enjoy most of the scheduled events. While one of the strongest storms of the year with high winds and heavy rains impacted Western Washington, Sequim's famous "Blue Hole" provided a mostly sunny weekend at Sequim Valley Airport. 
A big thank you to all of the sponsors, organizers, participants, volunteers and vendors who made the Air Affaire successful this year!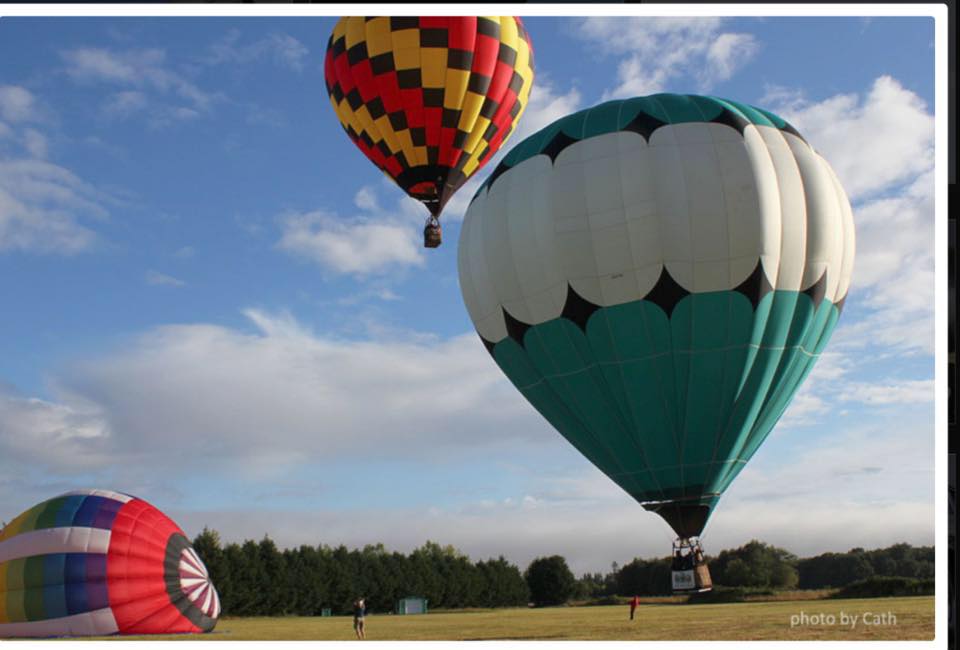 Look here for more photos to be published later this week.
EVENT SCHEDULE
7-7:30 am
Hot Air Balloon Launch Sunday
9am-3pm
Fly-In
Static & Experimental Airplane show
VW Car Show
Radio Controlled Airplanes
Food • Vendors & Live Music
10am —Swift Formation
Smoke Planes
Late Morning-Skydivers
Early Afternoon-Wing Walker
Coast Guard helicopter fly by
Hot Air Balloons, Wing Walkers, Sky Divers, Static Aircraft Displays, VWAuto Show, Vendors / Food, RC Planes, Aerial Demonstrations, Music, Airplane Rides and More.
You never know who might drop in!
                                          Download Brochure               Download Flier
WOW, This sounds fun! How do I volunteer, sponsor or participate…. send an email to:olympicpeninsulaairaffaire.com
Olympic Peninsula Air Affaire
Aug 30  2015
Sequim Valley Airport
Balloons start around 7am
Main Event 9am-3pm Sun!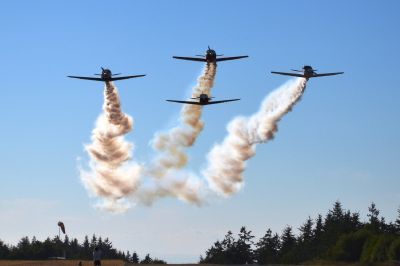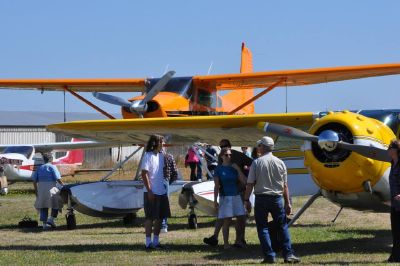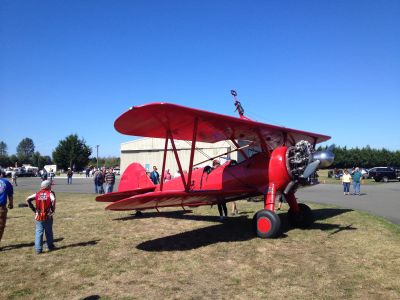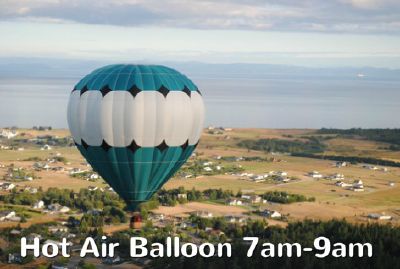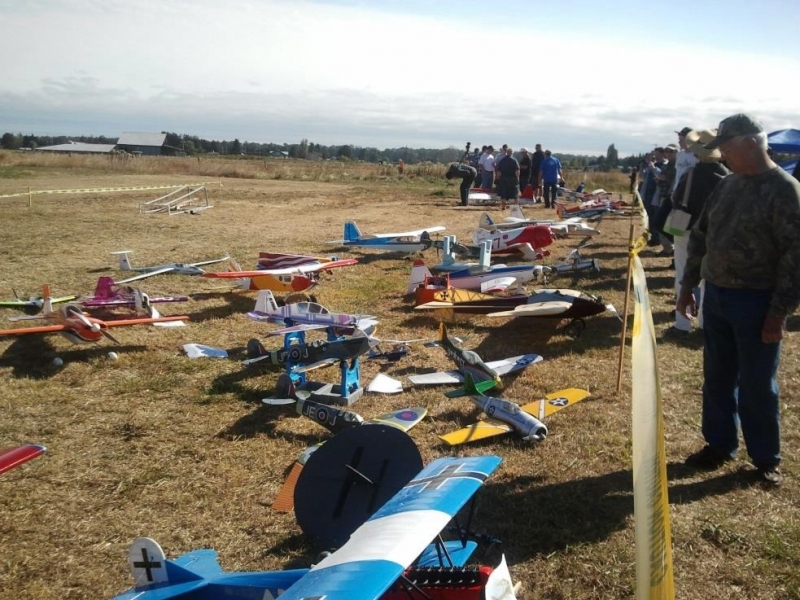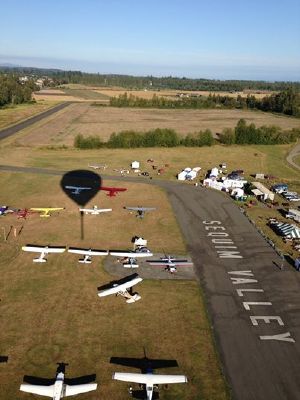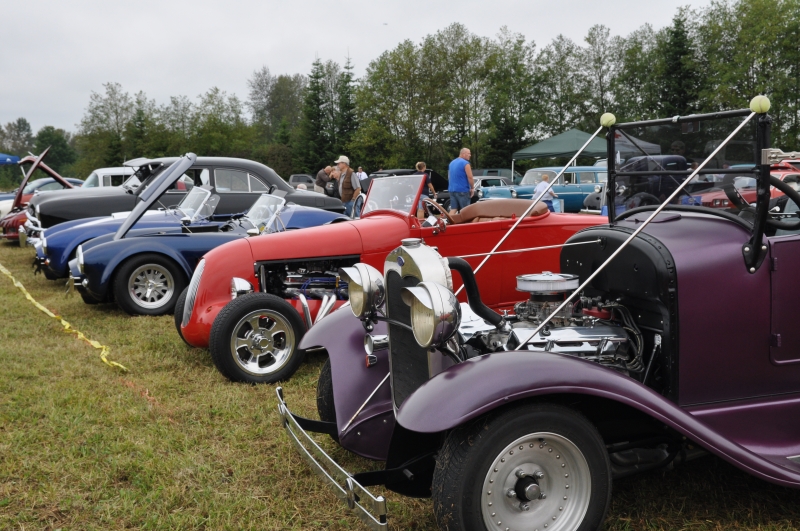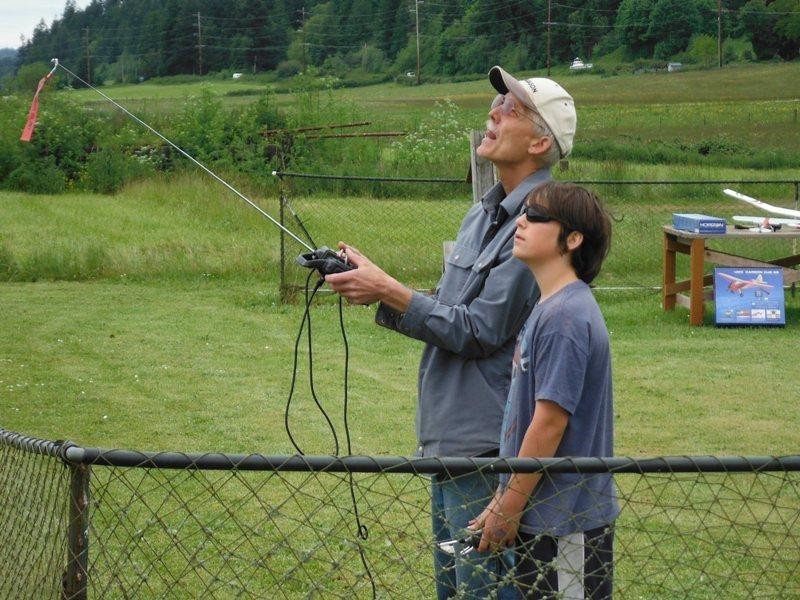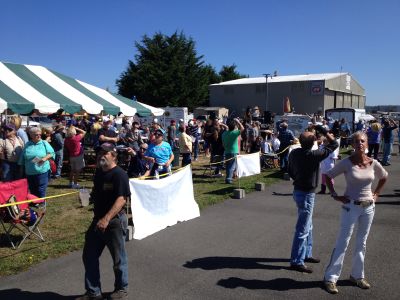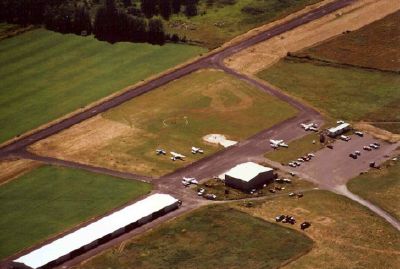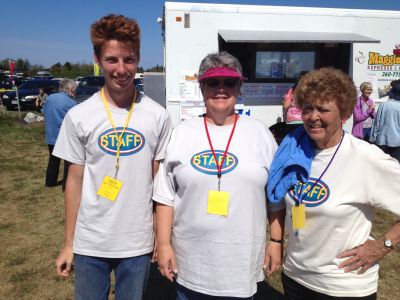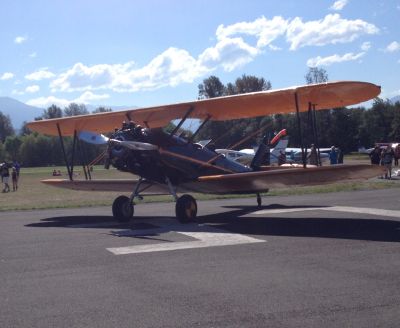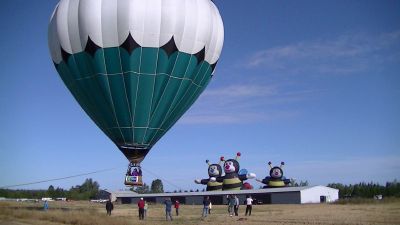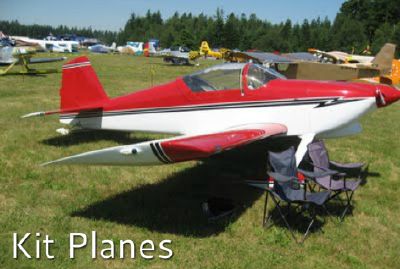 The 2014 Olympic Peninsula Air Affaire was a huge success and 2015 is shaping up to be even better….. 
 The 2nd year of our exciting event was held on August 30 & 31, 2014.  There was a Classic Airplane Fly-in with Live Music, Biplane Rides, Skydivers, R C & Experimental Airplanes, Hot Air Balloon Rides, Car Show, Music, Vendors and Great Food!
Thank you to all our volunteers, sponsors, and participants.

Photos to be posted soon.
All events subject to Weather
2014 Air Affaire Information Video