2015 Air Affaire will take place the last weekend in Aug.
(Aug 29 & 30, 2015)
Hot Air Balloons, Wing Walkers, Sky Divers, 

Static Aircraft Displays, Auto Show, Vendors / Food, RC Planes, Aerial Demonstrations, Music, Airplane Rides and More.
You never know who might drop in!
                                          Download Brochure               Download Flier
WOW, This sounds fun! How do I volunteer, sponsor or participate…. send an email to:olympicpeninsulaairaffaire.com
Olympic Peninsula Air Affaire
Aug 29&30  2015
Sequim Valley Airport
Balloons start around 7am
Main Event 9am-3pm Sat & Sun!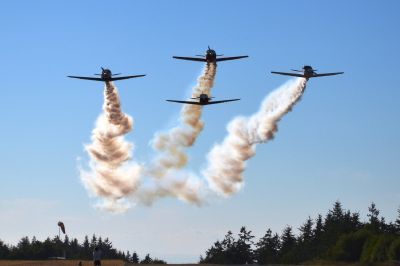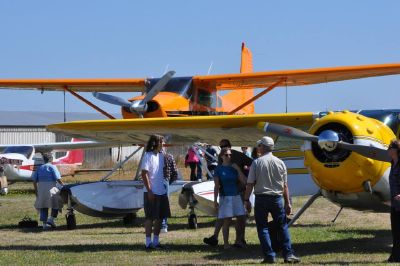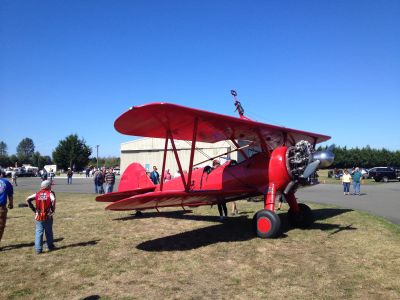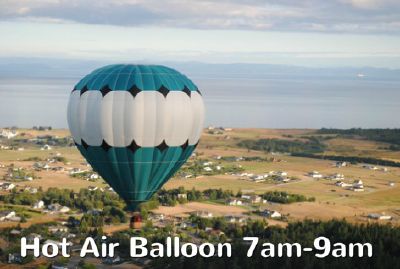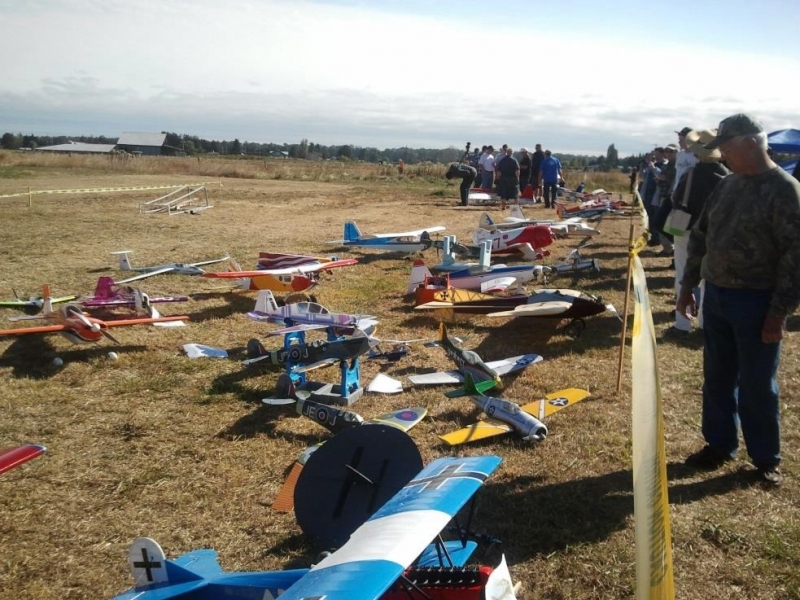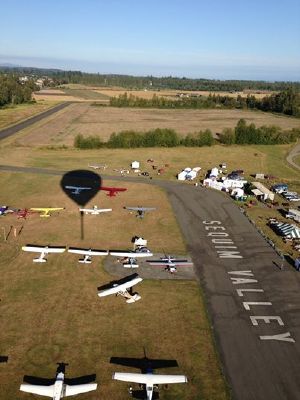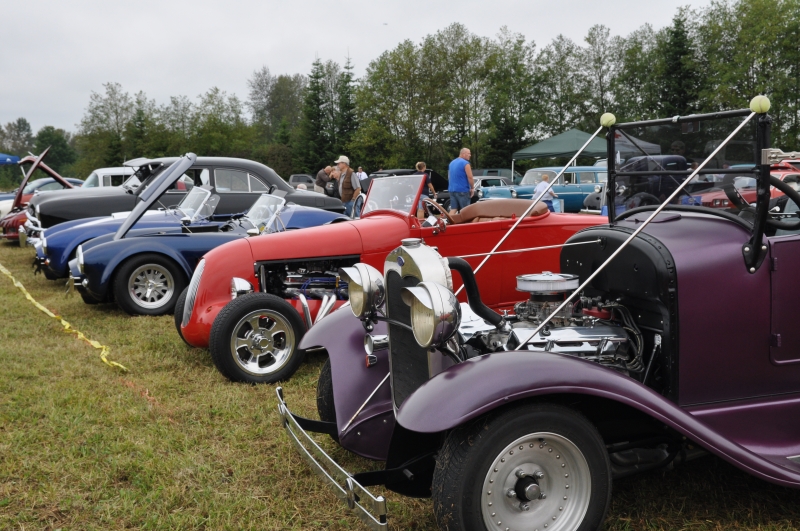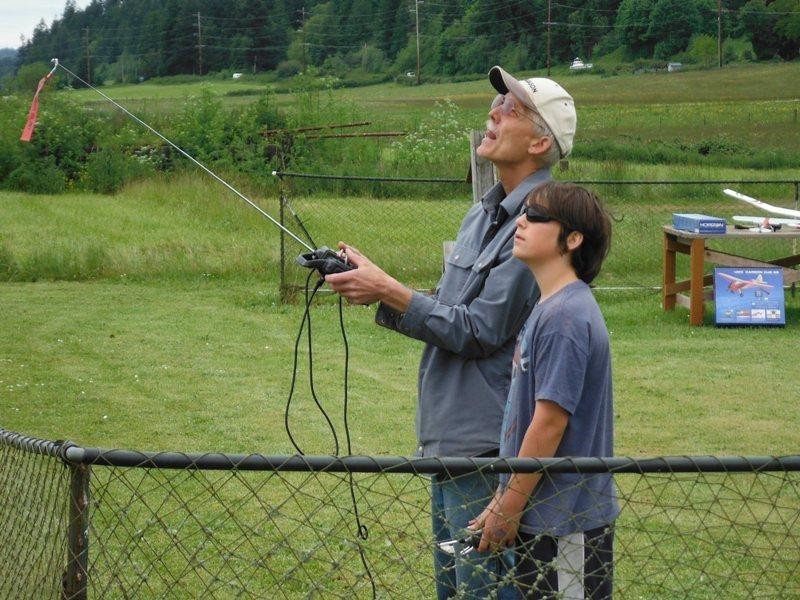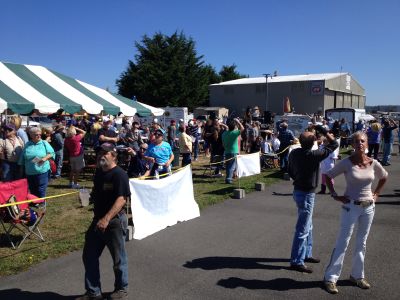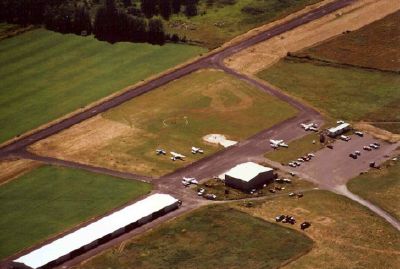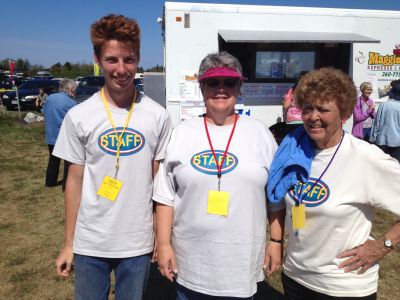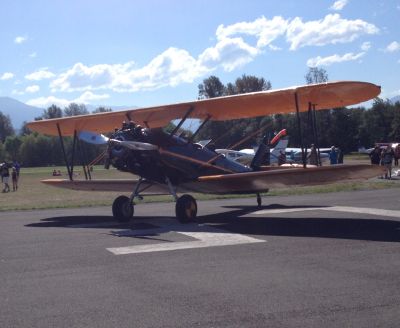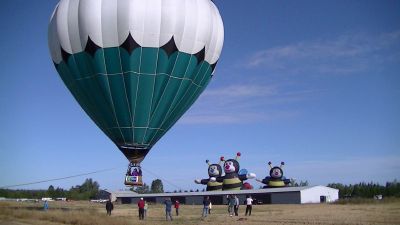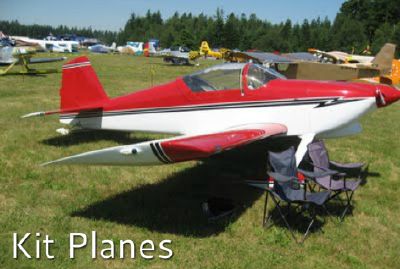 The 2014 Olympic Peninsula Air Affaire was a huge success and 2015 is shaping up to be even better….. 
 The 2nd year of our exciting event was held on August 30 & 31, 2014.  There was a Classic Airplane Fly-in with Live Music, Biplane Rides, Skydivers, R C & Experimental Airplanes, Hot Air Balloon Rides, Car Show, Music, Vendors and Great Food!
Thank you to all our volunteers, sponsors, and participants.

Photos to be posted soon.
Schedule of Events:
To be announced.
All events subject to Weather
2014 Air Affaire Information Video