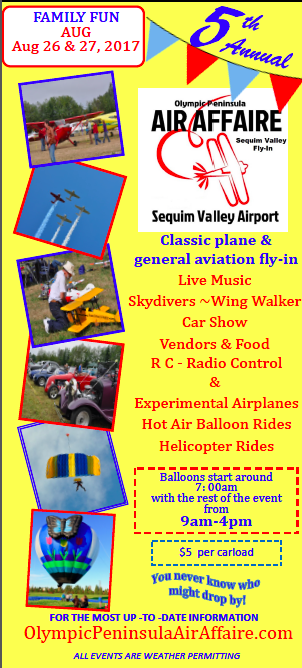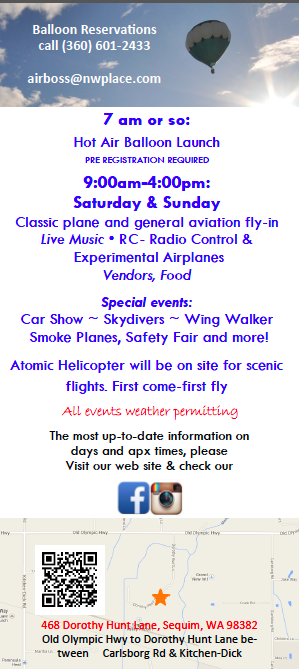 2017 marks the 5th Annual Olympic Peninsula Air Affaire
This nostalgic look at barnstorming days is at the Sequim Valley Airport in Washington. Antique plane exhibitions, classic car show, hot air balloon rides, helicopter rides, remote control aircraft, aerial demonstrations, aviation crafts, music, food and more. Saturday August 26 and Sunday August 27, 2017 at the Sequim Valley Airport (W28).
A fun filled day for still only $5 per car load!
WOW, This sounds fun! How do I volunteer, sponsor or participate…. send an email to: olympicpeninsulaairaffaire.com
                          2017 UPDATED SCHEDULE OF EVENTS: To be announced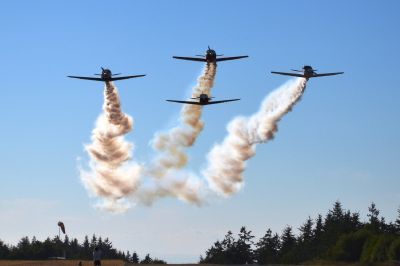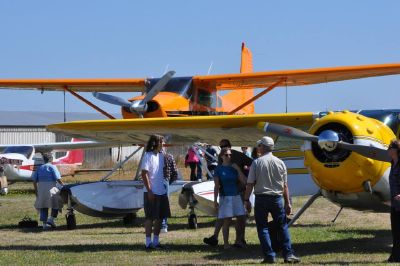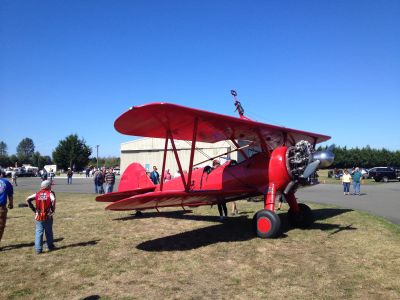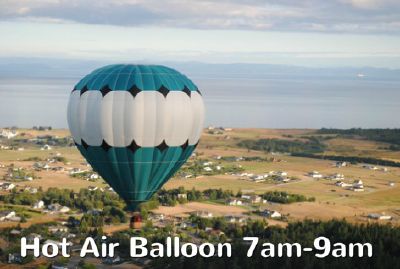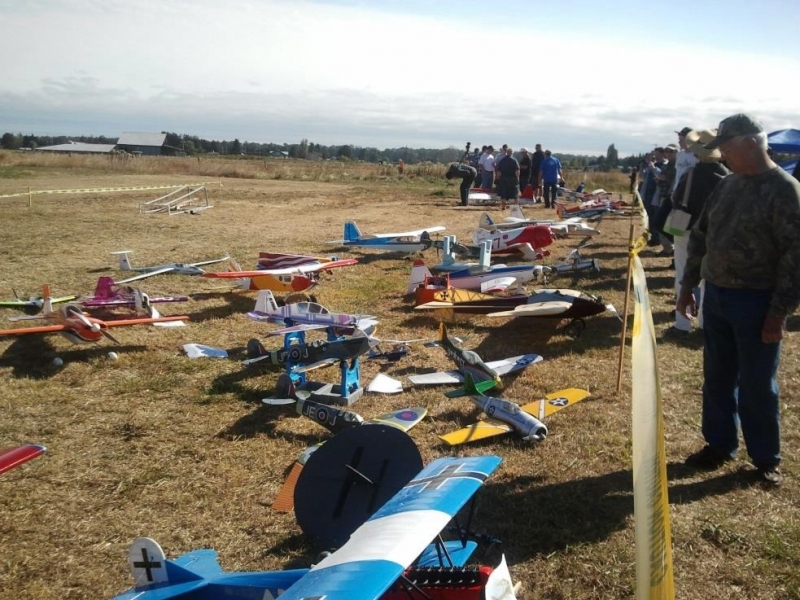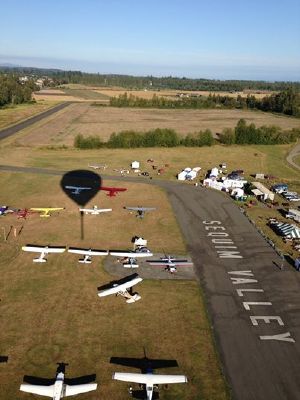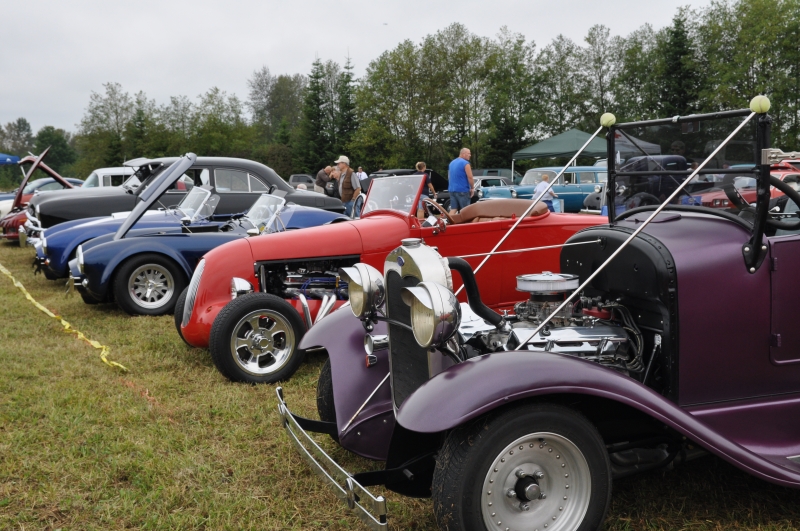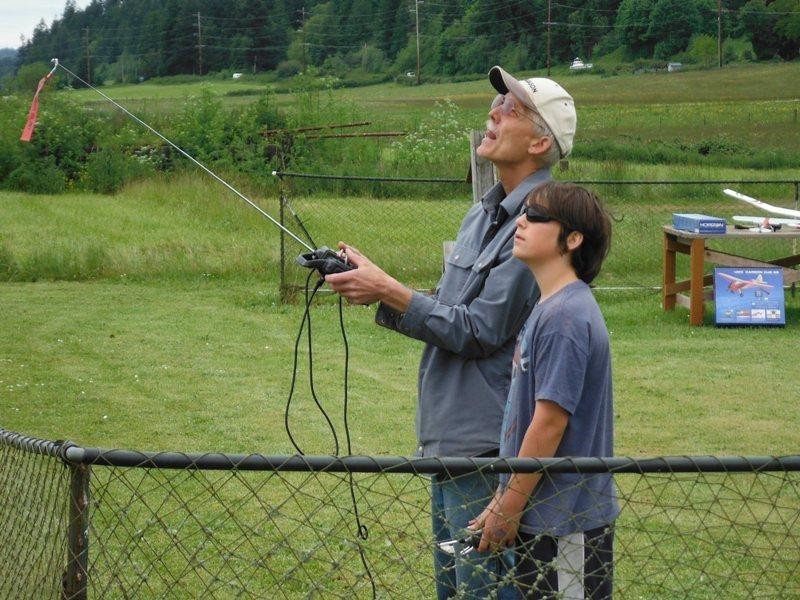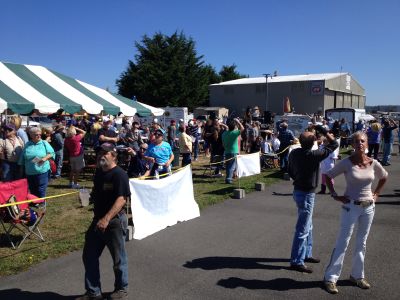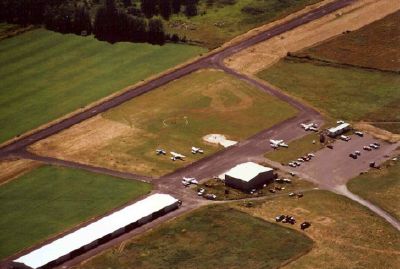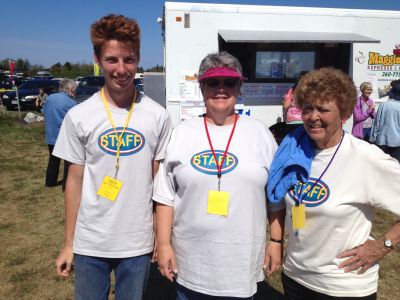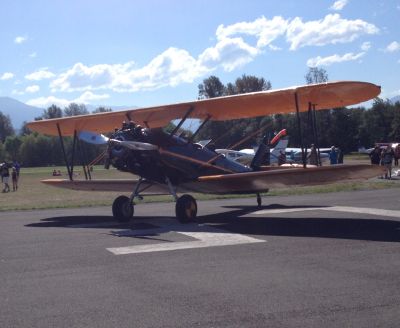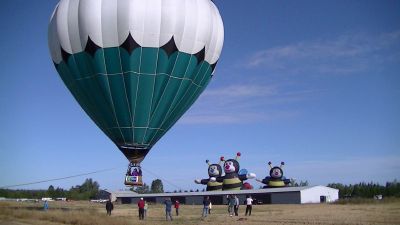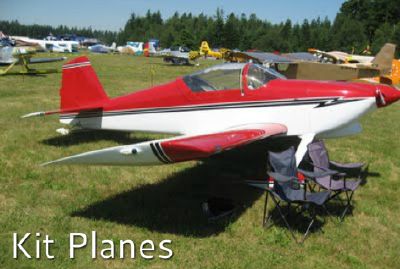 ————————————————————————-
2016 Air Affaire
The 2016 Olympic Peninsula Air Affaire & Fly In. took place on Saturday August 27 and Sunday August 28. Thank you to all of the volunteers and participants who helped make this event successful!
A big thank you to all of the sponsors, organizers, participants, volunteers and vendors who made the Air Affaire successful last year!
Olympic Peninsula Air Affaire Photo Album
We have enjoyed Ageless Aviation in the past years, they will not be returning this year.

All events subject to Weather
2014 Air Affaire Information Video