The 2016 Air Affaire will take place Saturday August 27 &              Sunday 28. 
Main event from 9am-3pm with balloons taking off around 7am or so. 

 
A fun filled day for still only $5 per car load!
                          UPDATED SCHEDULE OF EVENTS:
New this year, Helicopter Rides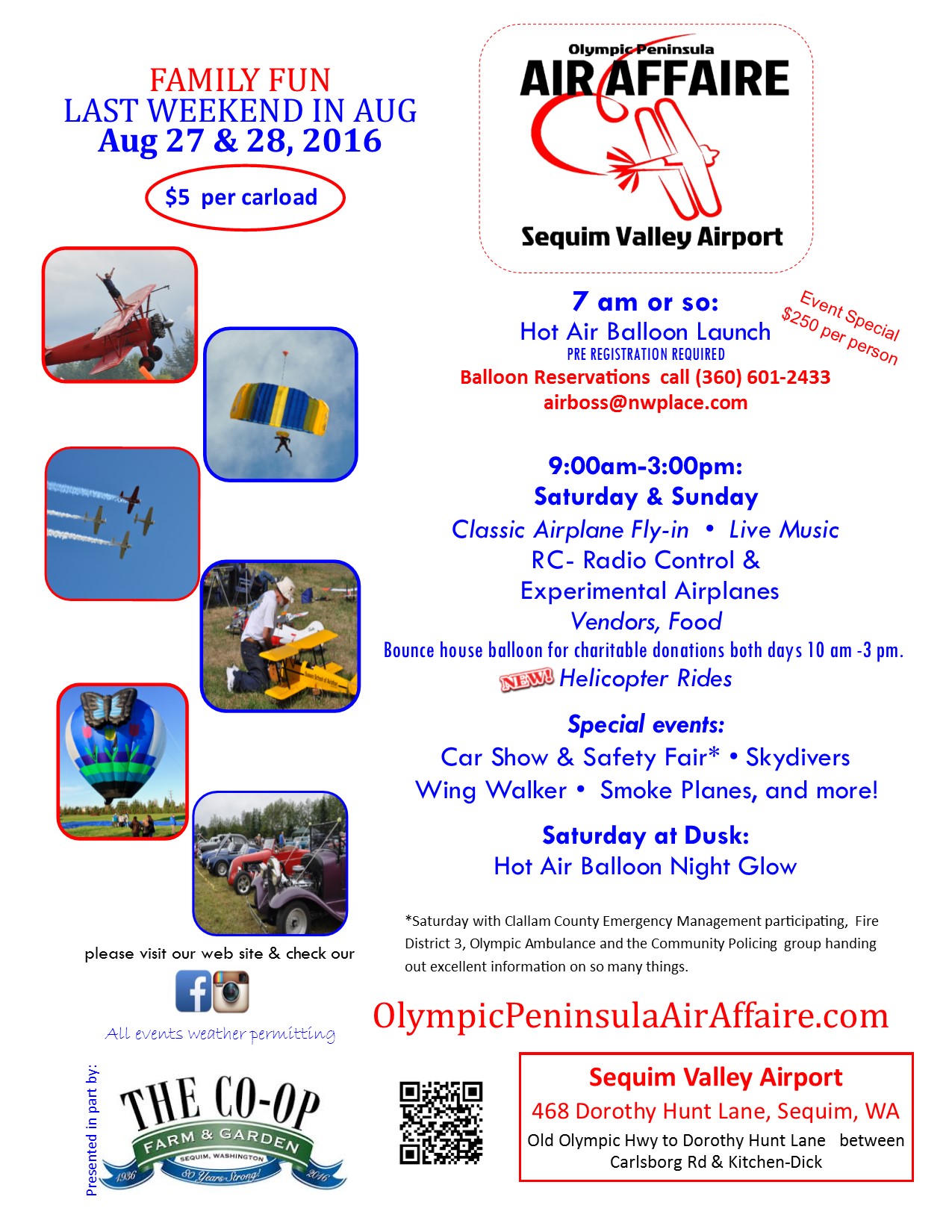 Spencer Aircraft will be back this year with a great showcase of pilot supplies and aircraft goods.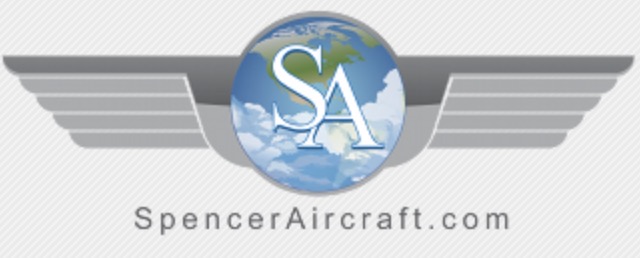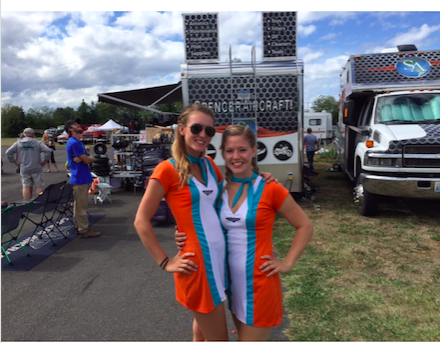 We look to having the Glasair Merlin LSA and Sportsman aircraft on display.
WOW, This sounds fun! How do I volunteer, sponsor or participate…. send an email to:olympicpeninsulaairaffaire.com
Olympic Peninsula Air Affaire
Aug 27 and 28, 2016
Sequim Valley Airport
Balloons start around 7am
Main Event 9am-3pm Sun!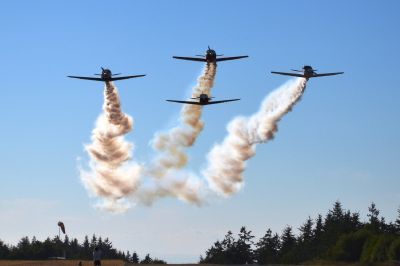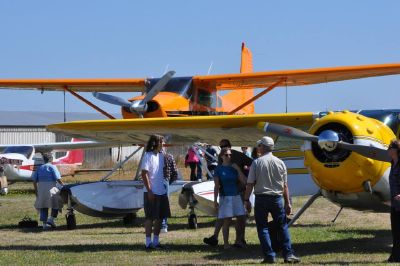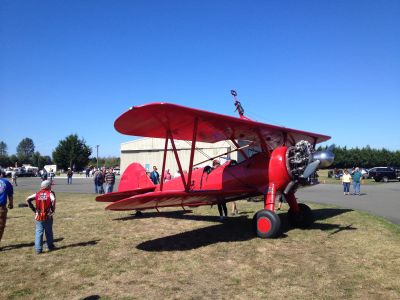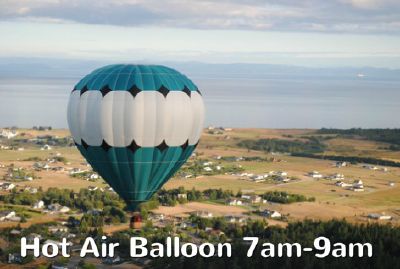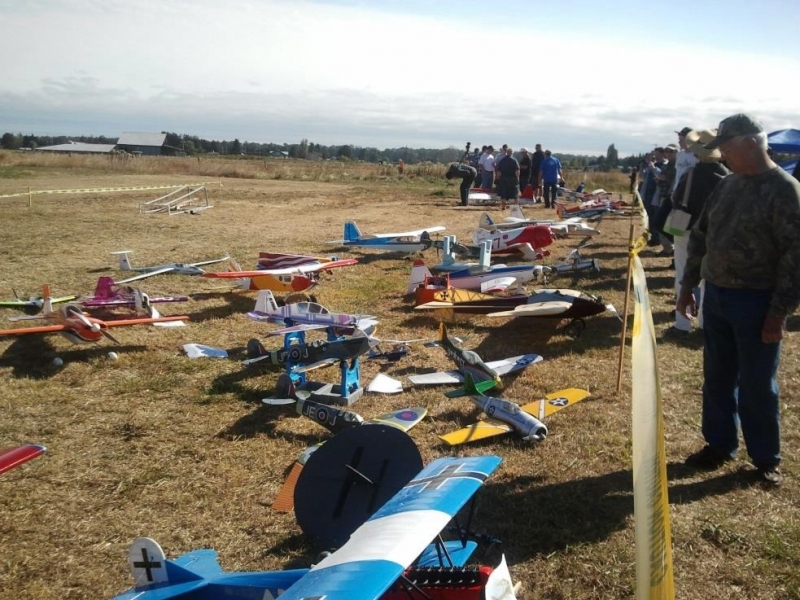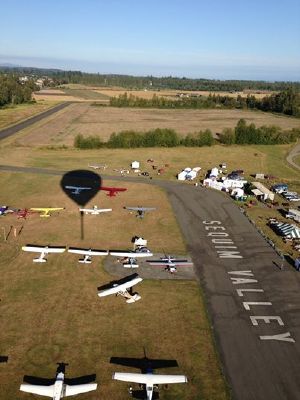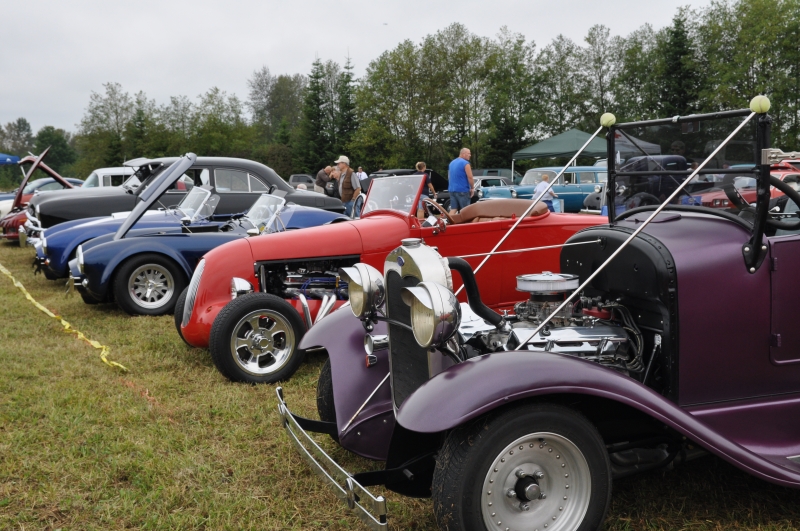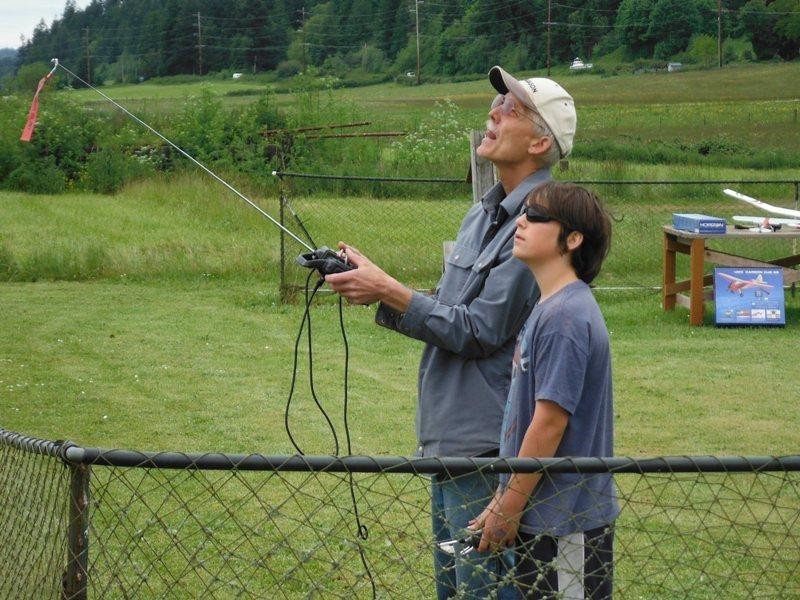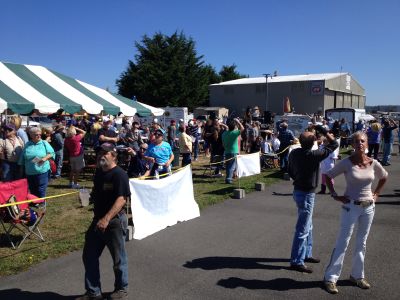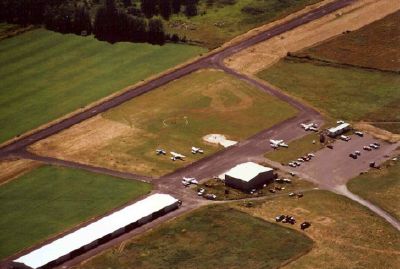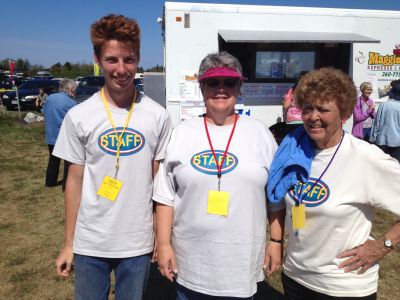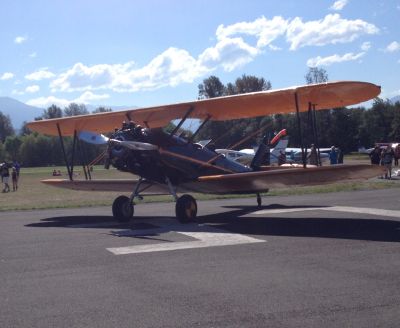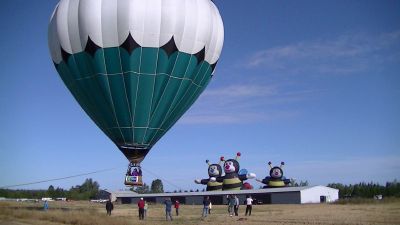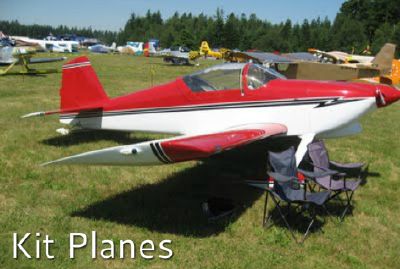 Last years Air Affaire provided a lot of fun for many people and aviation enthusiasts. Although we had a brief period of wind and a couple of showers, we were able to successfully enjoy most of the scheduled events. While one of the strongest storms of the year with high winds and heavy rains impacted Western Washington, Sequim's famous "Blue Hole" provided a mostly sunny weekend at Sequim Valley Airport. 
A big thank you to all of the sponsors, organizers, participants, volunteers and vendors who made the Air Affaire successful last year!
 Olympic Peninsula Air Affaire Photo Album
We have enjoyed Ageless Aviation the past two years, they will not be returning this year. 

Photos to be posted soon.
All events subject to Weather
2014 Air Affaire Information Video